Accelerate Your Asset Management
The XLAsset application has been designed specifically for the process of locating assets in the field, sharing asset data with a central headquarters and storing that data in a secure environment. The app is customizable so that every customer can get the most out of it, no matter their needs or sector. Our development roadmap has been meticulously planned out to make sure unique feature requests are incorporated. We plan on future AI integration to make identifying and logging assets an unrivalled experience.
---
Simple image capture
Point and shoot – it's as simple as that. Use the camera technology available in all modern smartphones and tablets to take high-quality images of your assets. Pictures not only help identify assets by their surrounding environments but also give a good indication of their current condition and possible lifespan.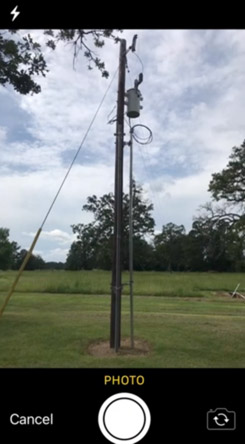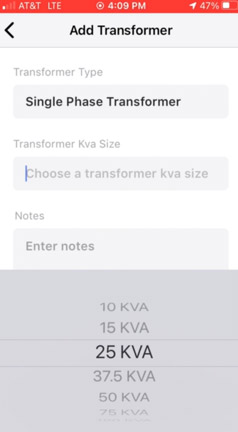 Inclusive user interface
Designed to be used on both iOS and Android devices, the XLAssets app user interface eliminates the potential for incorrect data collection or forms being damaged in the field. Simple drop-down menus built specifically for each customer give users access to asset details for quick and easy data entry. A notes section allows users to complete asset identification with unique descriptions, action points or reminders.
Powerful mapping technology
Using ArcGIS and Google mapping technology, XLAssets provides accurate locational data for each logged asset. It is so precise that it will pick out any asset in a 3-foot radius, giving users in the field the ability to find assets in busy urban communities as well as remote rural environments. Eventually, individual asset locations build a comprehensive map of your infrastructure on a macro scale.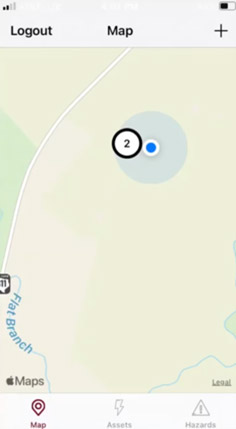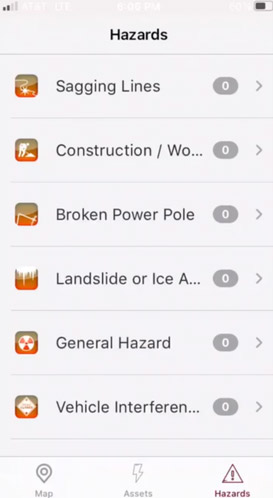 Integrated hazard module
Immediate hazards can be a key factor in whether an asset performs to the best of its ability. Overhanging tree branches, plant roots, groundswells, flooding and dry vegetation can all have an impact on asset health. Which is why we have included a hazard module that easily identifies hazards and quickly shares them for immediate consultation and decision making.